Preparing and giving PowerPoint presentation is not a simple task, specifically if you are doing it for the very first time in front of a huge audience.
The outcome of your presentation will certainly be impacted by your interaction abilities, quality of your presentation and eventually, by the time you spent in preparing the presentation. In order to prepare effective PowerPoint presentations, we offer you with some guidance that will certainly assist you in that process. You can also get some experts to prepare a presentation.
Prepare your presentation
Prepare principle of your presentation – For example 1. Introduction 2. Issue 3. Solution 4. The result 5. Next steps
Choose an effective PowerPoint design template that will be consistent with the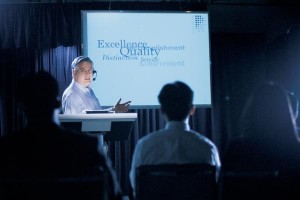 subject you present
Design simple slides – do not overdo it. Don't put too much text on your slides. Presentations are not books. Put just keywords, not full sentences. This will keep the interest of the audience to your slides while you are speaking.
Use images to match your message – Do not use images for design, only to highlight the message you are rendering.
Be consistent – use same font style on all slides. Do not write in uppercase and preferably choose text without any serifs as it is much easier to read slides.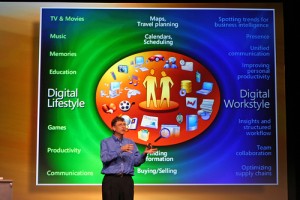 Prepare notes – make use of larger typeface on your notes so that you can quickly remind yourself of vital points. Always put numbers on your notes in case they mix up or fall on the floor so that you can organize them quickly.
Giving the presentation
Prepare the stage – set everything up, ensure that the projector is working and go through your presentation. Prepare notes.
Beginning of the presentation – eye contact with the audience, firm standing. Look for 2-3 familiar individuals in the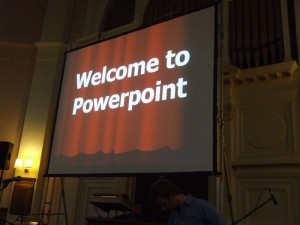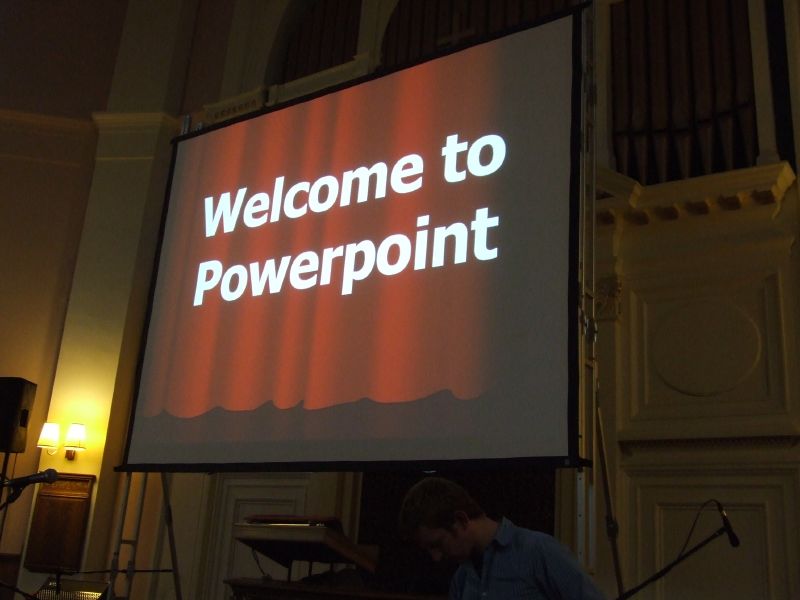 audience and take a look at them.
Greeting and introduction – attempt to begin with a friendly start, with a smile or a joke.
Do not just read text on slides – this is a common mistake that makes presentations uninteresting and audience sleepy. Instead, describe points you made on your slides. The idea is to keep the audience concentrated on your slides while they are paying attention to you.