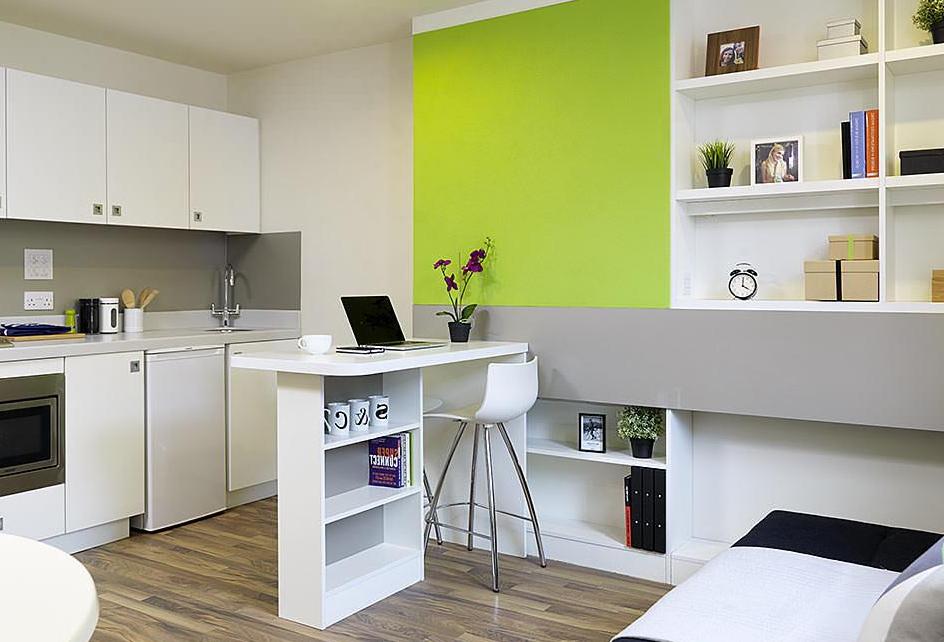 Deciding where to live as a student is a major decision you can make before beginning your dream course. There are many options out there. You need to weight your options. Nowadays, only a few students live in halls of residence. In fact, most students seeking newcastle university accommodation are after private rented rooms or private student accommodation. It is important to understand the pros and cons of every option you take.
Types of student accommodation
University halls
These are managed by the University and have some benefits. You can easily make lots of friends as you live with your fellow students. You will get the opportunity to know people who you are going to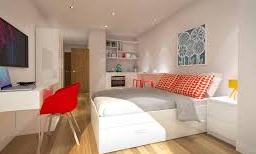 live with. Moreover, you have chances of being included in any on-campus events. Thus, you have nothing to worry about traveling long distances for the social events.
If it is first-time to live away from home, halls of residence can be a perfect way to prepare you to live in the private rented sector. This is because you will have some independence and you will not deal with landlords or bills. In addition, if something goes wrong, you are bound to get support from the university.
Pros
You are sure to meet many people
You start living away from home
You will never be alone as there is support from the University
Cons
You cannot choose the person you want to live with
You have no guarantee: you can get a place of accommodation you do not like
There is a lot of noise from other students
Private student halls
This is the seco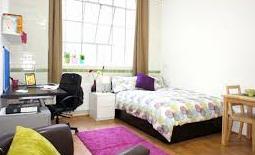 nd option for university student accommodation. These properties are specifically designed with students in mind. Their set up has some similarities to halls of residence, but private firm owns them. You need to do additional research about this type of student accommodation. For instance, you need to know what you will get for your money, facilities that are on-site, and the different activities you can engage. Moreover, you can inquire about the up-front costs that come with this type of accommodation.
Pros
They are designed for students. Thus, same benefits as students in the university halls of residence do apply
Some perks such as internet are part of the package
You are close to other students
Cons
They are associated with extra costs.
Same pitfalls apply like halls of residence: there is lots of noise and many more
…