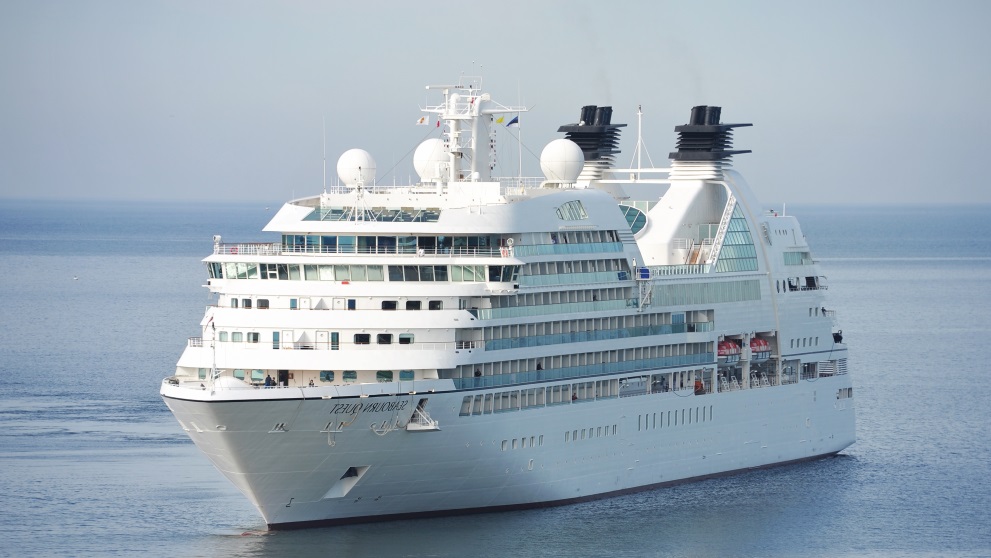 If your long-term plan is to land a good job position on one of many merchant vessels, you should know that it is required that you undertake and successfully finish a stcw course (Short for Standards of Training, Certification, and Watchkeeping). Therefore, if your long dream was to have a career which includes sailing the endless expanses of oceans and seas, it is high time you started searching for the best and most suitable place to commence your training.
A wide array of options
However, a small problem is that there is a vast number of institutions and organizations that offer these courses. With so many choices, you can easily find yourself incapable of making a sound decision, or, in the worst-case scenario, making a bad one. To help you with your decision, we will provide you with some tips and familiarize you with some of the most important features of STCW courses.
Experienced instructor staff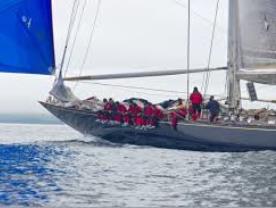 The first and perhaps the most important factor you should pay attention to when choosing a course provider is to check the expertise level and experience of the instructors. The most reputable training institutions and centers are staffed with highly educated instructors who have countless of hours of real-world experience. This can be of critical importance to your success. The knowledge you will get from these experienced instructors will not only help you pass the course with flying colors but will also be extremely useful once you find yourself on the high seas. Because of this, you should avoid institutions staffed by instructors who have experience only in simulated situations.
Level of flexibility
Next, take into consideration the flexibility of the course and the institution. STCW courses usually consist of four different modules. Therefore, it would be a wise choice to find a training institution that offers the modules that will match your needs. Some of those who attend these courses need all four of the modules, whereas others might need one or two, to complete their portfolios. If you need a particular module, or two, it would be good for you to apply at a training center that offers maximum flexibility, when it comes to choosing the specific modules for the course.
Extra conveniences
When looking for a reputable training center, make sure to check what they offer besides the courses themselves. However, when trying to find the best place to carry out your course, do not simply pick the first one you come across, or the one that is nearest to your place of living. Since your future job will involve a lot of traveling, it would make sense to choose a training ground that is at a distance from your home. That would be the first step towards getting used to your new profession. Also, a good training center will offer additional features, like living accommodation and food arrangement, for the sake of your comfort and convenience.
Real-world experience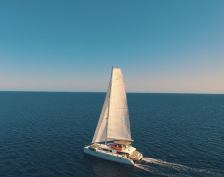 A reputable training center will provide you with much more than just …